Onboarding Made Easy
Everything needed to streamline your transition and then launching you into production and growth!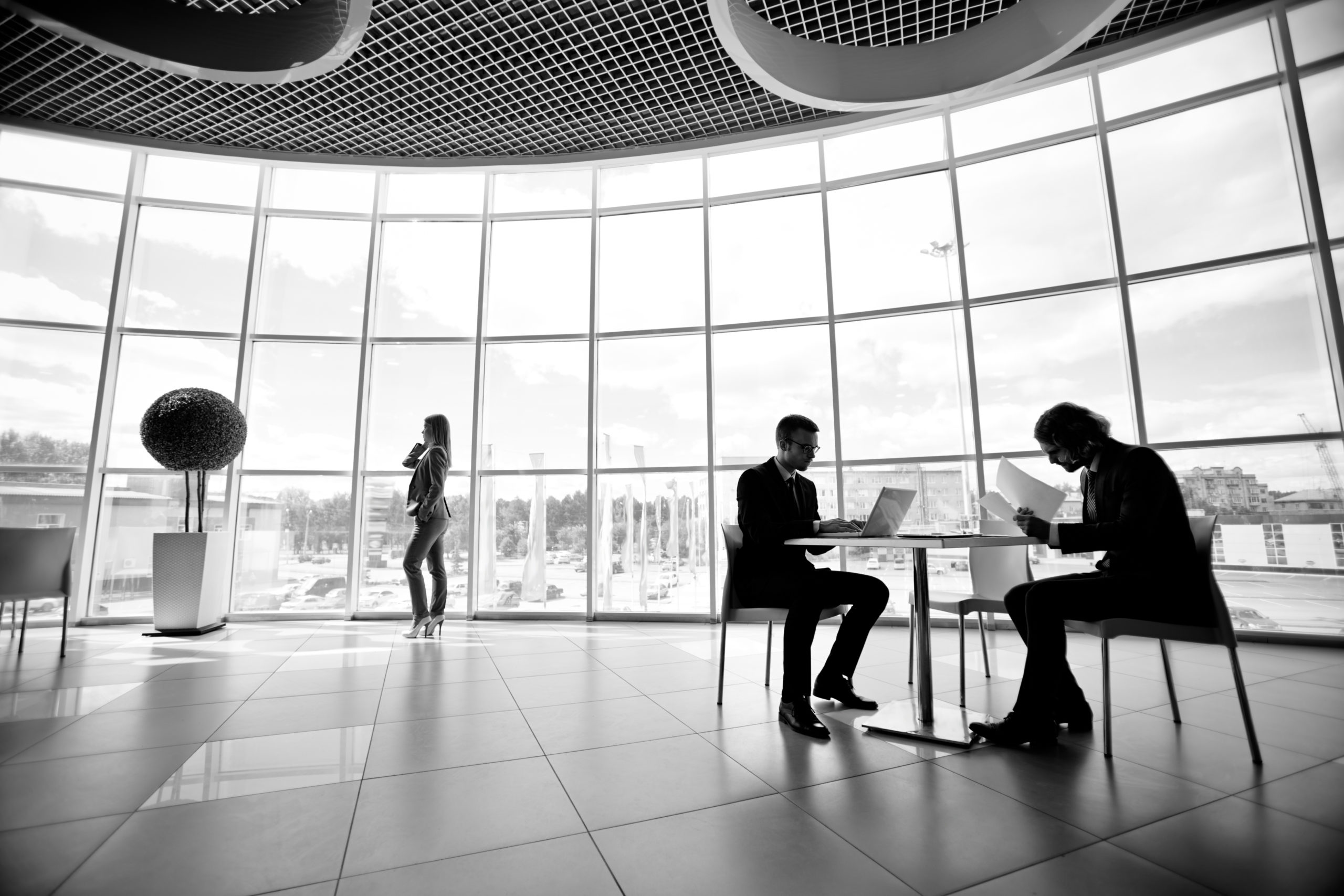 Pre Onboarding
When you start the transition and planning process, there are steps in place to set yourself and everything you need ahead of time to make the actual switch easy.
From presetting up marketing materials and plugging in behind the scenes, to frequently asked questions. This is everything you need as you are getting started!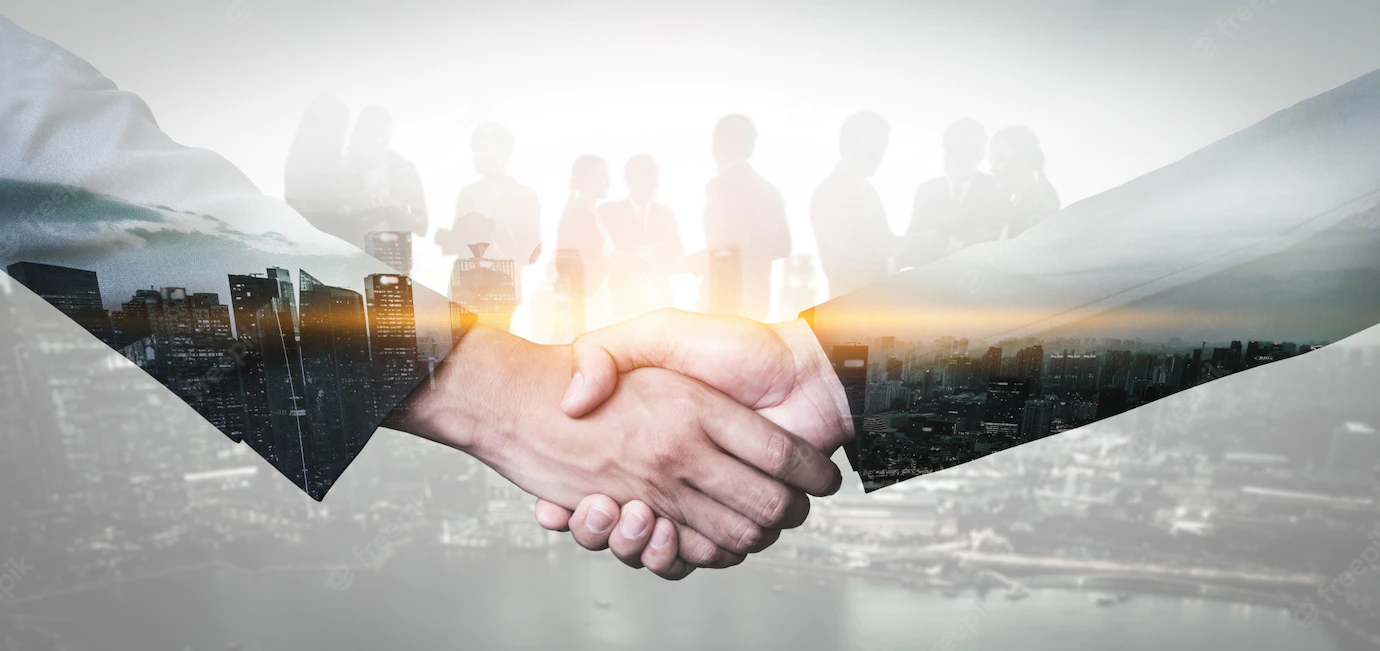 Onboarding Launch
Fast launch made easy! We know making a move is a big deal. We have put together a play by play-by-play process to simplify your set up.
We walk you through being set up and plugged into everything necessary to not only keep your current business moving full steam ahead…. to then being ready to implement the resources you came here to level up!
Full-Service Access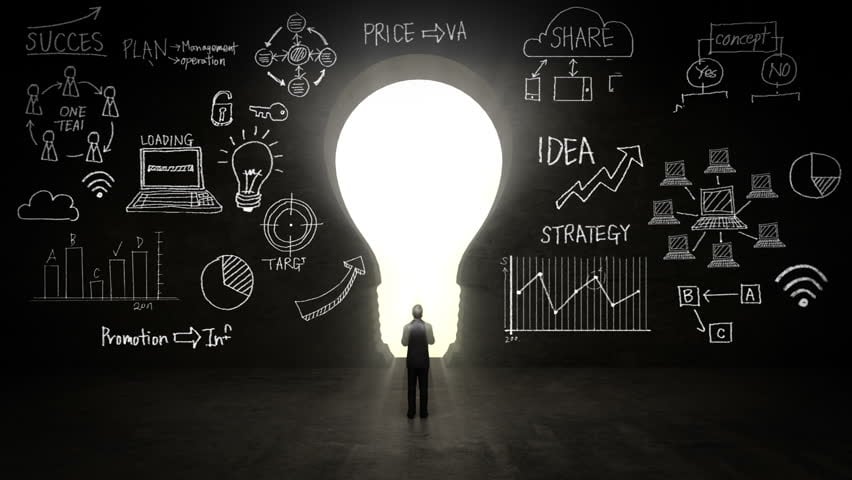 Seller Data Platform
Access to off-market Seller contact information and Circle Prospecting cell numbers. Only available for select markets. For self-prospecting to get listings!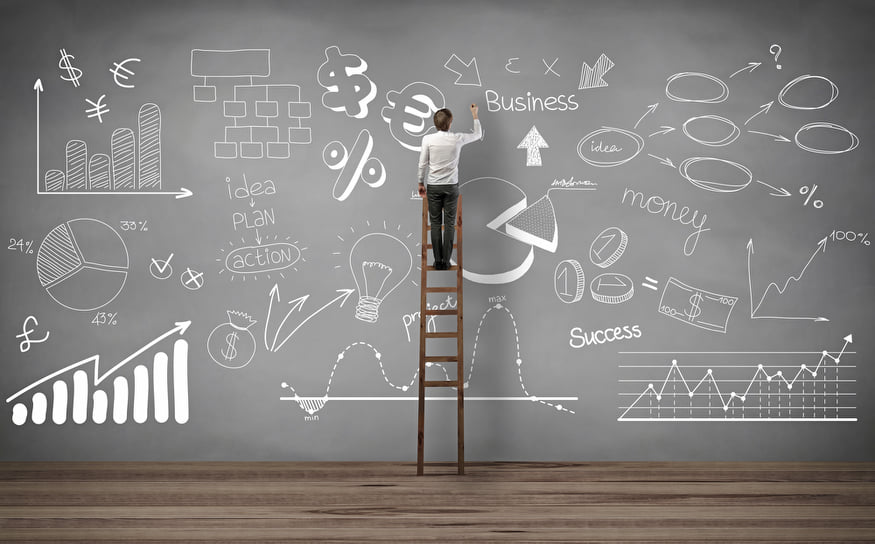 CoFounders School
Collection of all training series, systems, scripts, and checklists leveraged by top producers across our industry to build your real estate business and scale.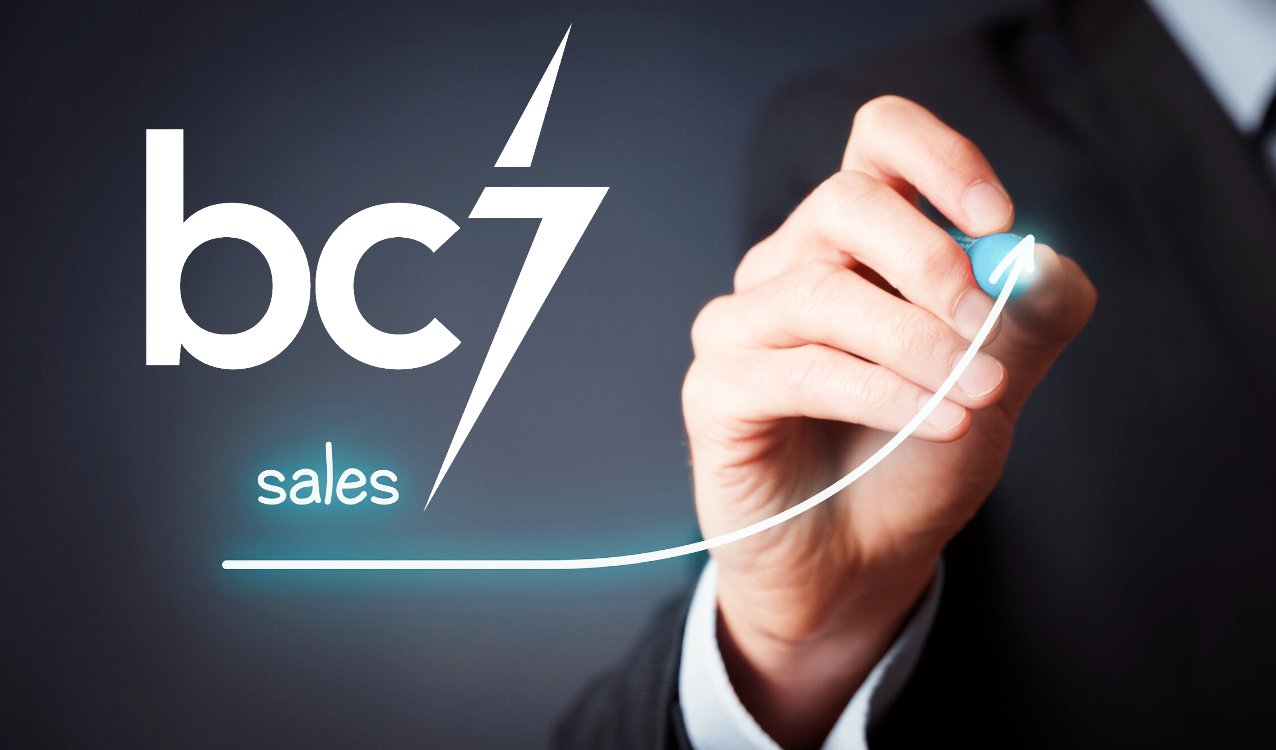 CoFounders Schedule
All training and coaching sessions by CoFounders are held LIVE. View the on-going training schedule to plug into the community and start working on growth!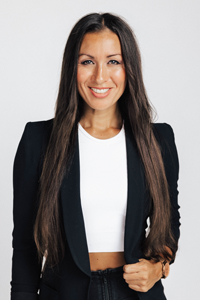 Michelle Wilson
Developing and coaching real estate agents, teams and companies for 14+ years. Specializing in operations, systems and back-end leverage to scale your business. Passion to support and build people and have fun!
michelle.wilson@exprealty.com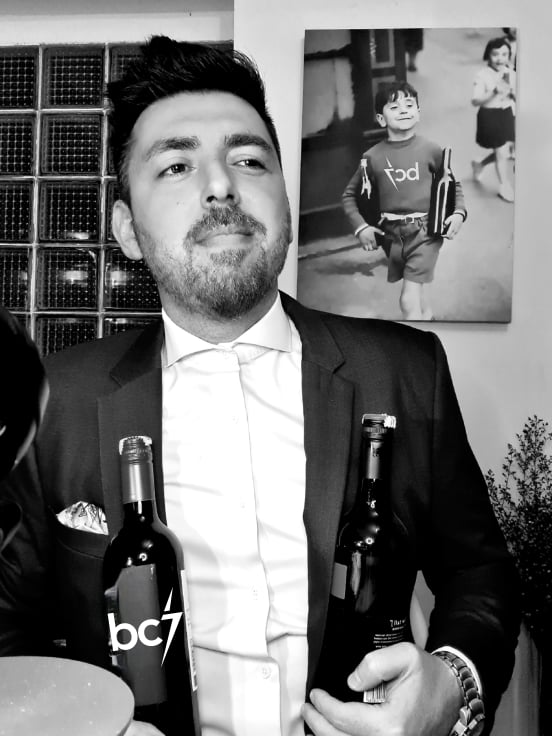 Chad Cooley
Dominating the mortgage and real estate industry since the age of 15. Coaching real estate agents on the art of the sale in prospecting to control and drive their listing business to massive levels. Committed to your success!
cooley@cofoundersgroup.com