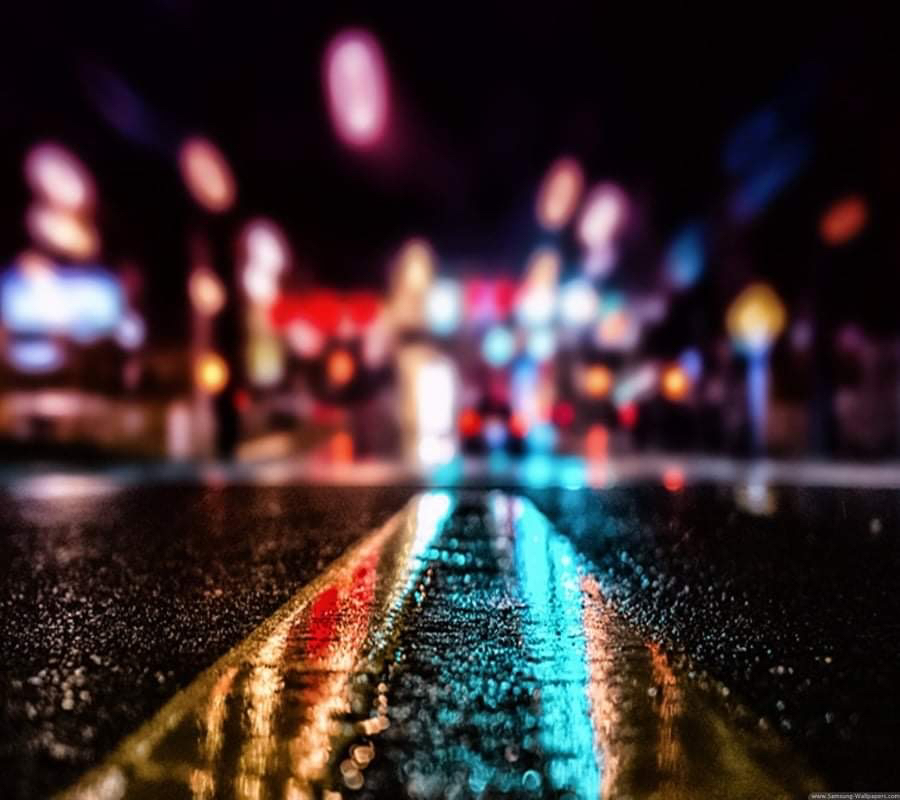 Welcome to the Revolution!!
"Decide to break the patterns in your life that are no longer serving you
…like building someone else's asset."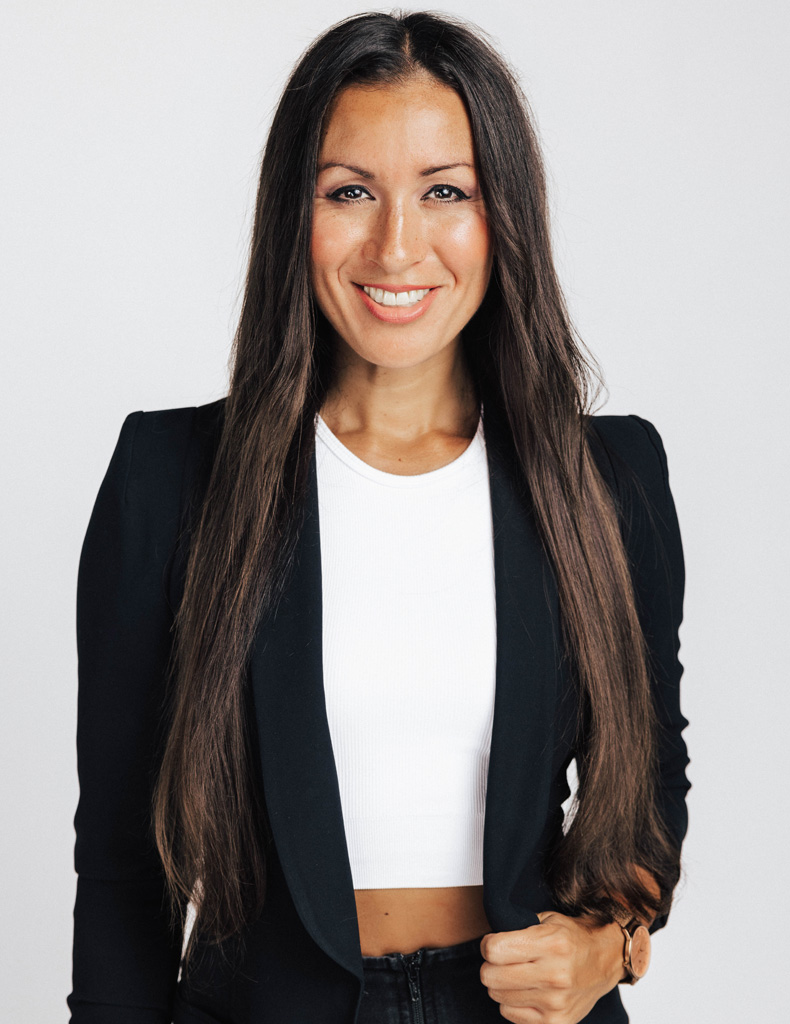 We are in the business of building people. Our mission is of a One Mission Mindset. Where we come together to help real estate agents create a controllable, duplicatable business for themselves. One where you have full control and can create a more profitable business model that can continue to scale. Where you are not reliant on the market or the company that you work for. We want to empower each individual and provide opportunities, as well as the guidance and platform to create an actual exit strategy for you and your family's future.
Our belief is people are looking for a path to growth and freedom. Who is helping you build the road map and guiding you through this journey? This is the fastest way from point A to point B.
"You cannot afford to live in potential for the rest of your life; at some point you have to unleash the potential and make your move." – Eric Thomas

Have the courage to break the patterns in your life that are no longer serving you
Not Your Average Real Estate Platform
Curious if there's a better way? You have found the platform to level up your business and your life… Building a more enjoyable, scalable, and profitable real estate business than you ever imagined. We'd love to share with you how we partner with agents to provide everything you need to grow your business or team/company!
⦿ Learn how to generate a high-volume listing-based business
⦿ Access to a proven methods to generate high quality leads and conversion
⦿ A coaching system to a 6-figure real estate business
⦿ Proven scripts and daily high octane conversation mastery
⦿ Leverage to build a scalable team and increasing revenues
⦿ Access to multiple Income Streams with your real estate license
⦿ Built in exit strategy while running your business
⦿ Duplicatable buyer and seller sales systems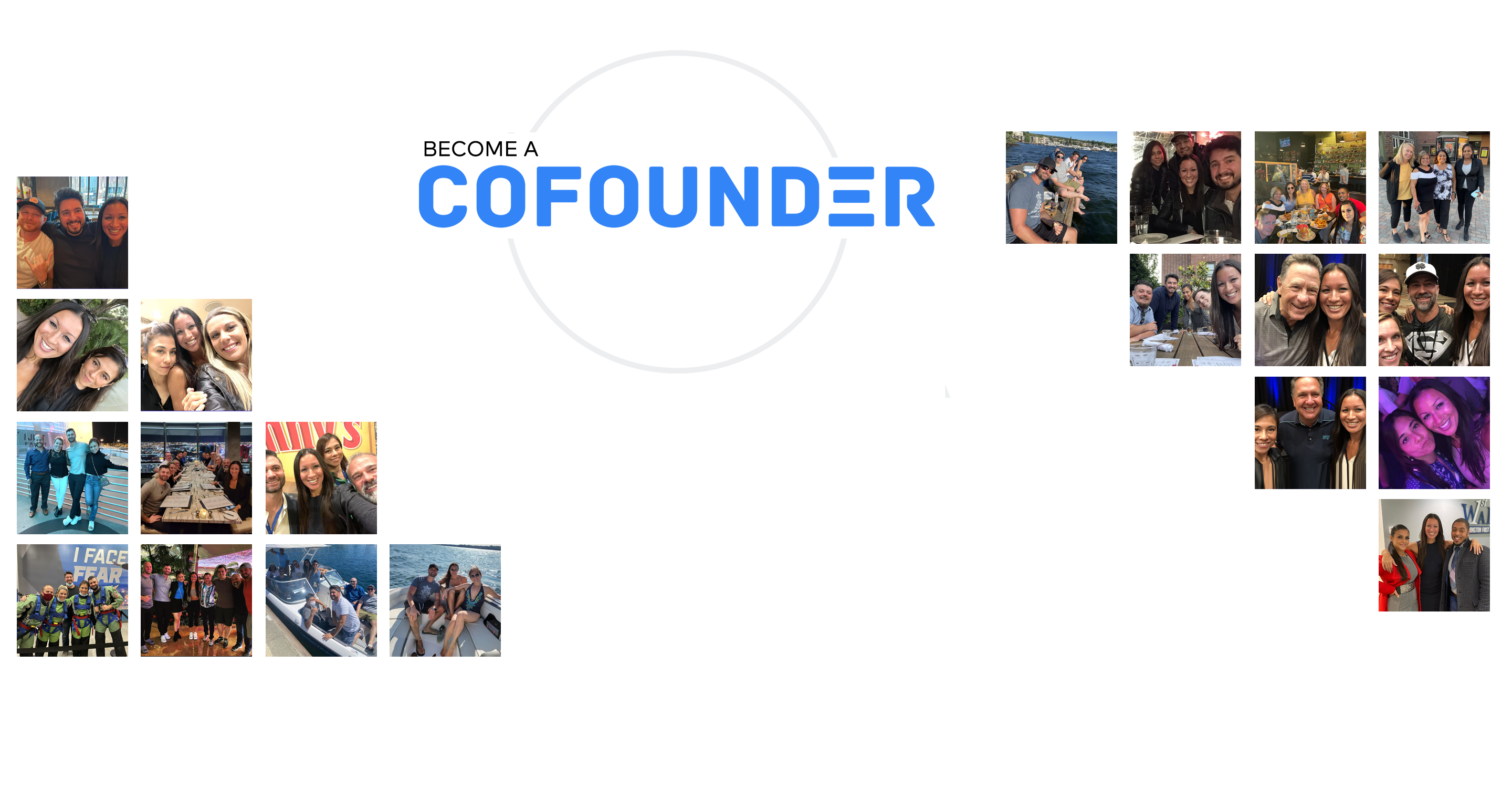 CoFounders has become one of the fastest growing and highest demand partners in the Country. Providing the hands-on sales coaching and structure to build a listing-powered business. Partnered with eXp's platform for growth and financial wealth. We invite you to experience our systems, support, and results, live for yourself!!
What you think you know about building a real estate business, team, or company has forever changed and evolved. Our Team had expanded across the US and multiple Countries. There is a different way to build and support agents. And what you might not realize is you have the same opportunity as eXp's expansion growth is just getting started!! Welcome to the Revolution!!
eXp is not just a real estate brokerage.
It's a platform for a real estate agent to grow a business within a business. This is where the massive opportunity lies within this platform. As we meet with agents, teams, and broker owners on a daily basis; most are stuck trying to figure out how to get more. When we share the opportunity of eXp's platform, the reaction from many top performers is this is everything I was trying to create on my own, I just didn't know how to do it. This platform allows you the LEVERAGE to build an actual business for yourself vs a job.
eXp Realty explained in 9 minutes.
High level overview presentation of the eXp Realty brokerage model and agent value proposition
What's Included?
Every CoFounders Partner receives exclusive access to the platforms, coaching and services provided just by joining the Network. This is how we will grow together – Let us put our proven systems in place to exponentially grow your business, add a new revenue stream, and build your exit strategy …. Without ever paying a dollar, giving up a percentage of your commission, or having to pay for your own technology, coaching or systems again.
⦿ Direct access to the Nation's top sales and systems coaches
⦿ Daily Sales Coaching and accountability for taking Listings
⦿ Direct access to CoFounders Training Library
⦿ CoFounders Concierge Onboarding Service
⦿ One -on-one onboarding launch with top coach
⦿ Weekly Sales Training and best practices from Industry Top producers
⦿ CoFounders private members-only Facebook page
⦿ CoFounders Graphics design team for custom and rebranding marketing
⦿ Weekly Agent Attraction System and Mastermind
⦿ Weekly eXp & CoFounders Explained Live Webinar
⦿ Daily Live Agent Attraction Calls
⦿ Done for you Technology integration and set up
⦿ Plug & Play Lead Generation systems and funnels
⦿ Weekly Buyer, Seller, and New Agent Mastery Series
⦿ Live Networking & Training Events
⦿ CoFounders Referral Network

Onboarding made easy
We make your move easy. From the pre-boarding process, to the moment you officially transfer your license you will be set up in a detailed step-by-step system to ensure every part of your business is set up, plugged in and your current business can continue running at full speed. Next, we will walk you through integrating the resources and opportunities to advance your business. All while having an onboarding concierge helping you with everything along the way.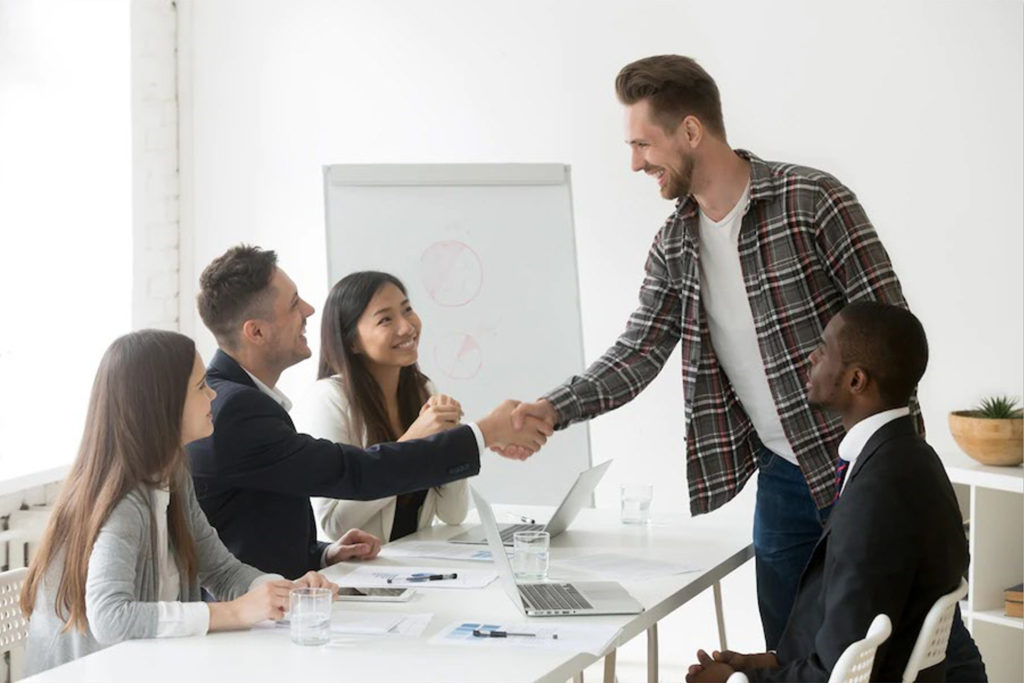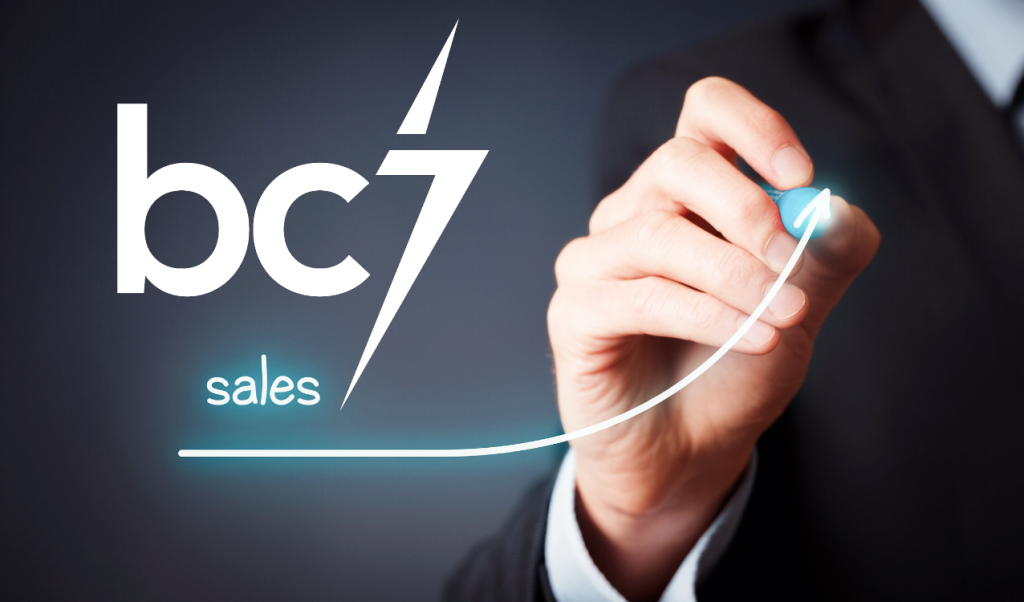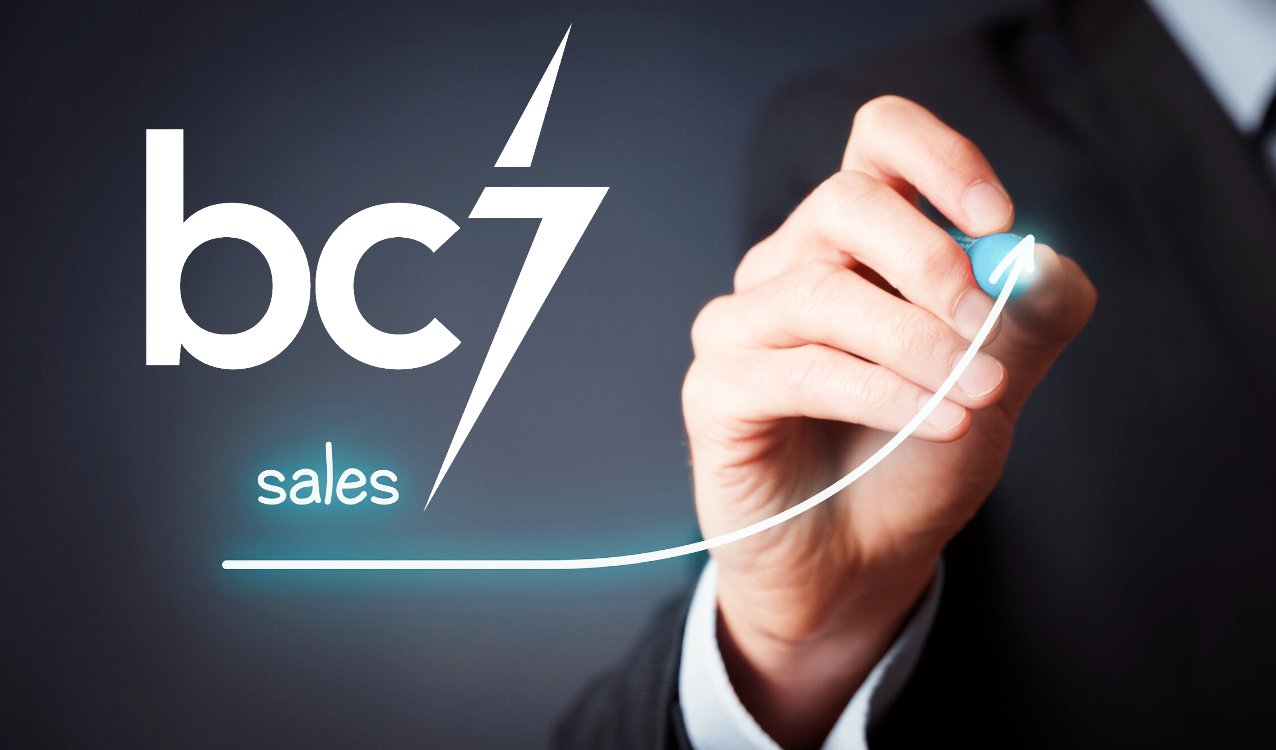 CoFounders Sales Training
One of the biggest advantages with partnering with CoFounders is having access to our daily and weekly coaching and accountability with one of the most powerful sales conversion coaches in the business. Our partners see tremendous success within weeks in taking more listings and establishing the systems needed to scale their business to double. If you are tired of not having control over your business or spending money on internet leads that aren't converting …. Come check out why this might just be the difference you were looking for.
Agent Attraction System
What you think you know about building a real estate team, or company has forever changed and evolved. Our Team has expanded across the US and multiple Countries. There is a different way to build and support agents. If done right, this platform can create immense wealth. Not only do we provide the plug and play systems we run that allowed our team to grow to over 300 agents in the first 15 months alone…. We work with you daily and weekly, in a do-it-with-you set up, where you will work with the top builders in eXp to build your Rev Share and start attracting agents to your organization immediately! Welcome to the Revolution!!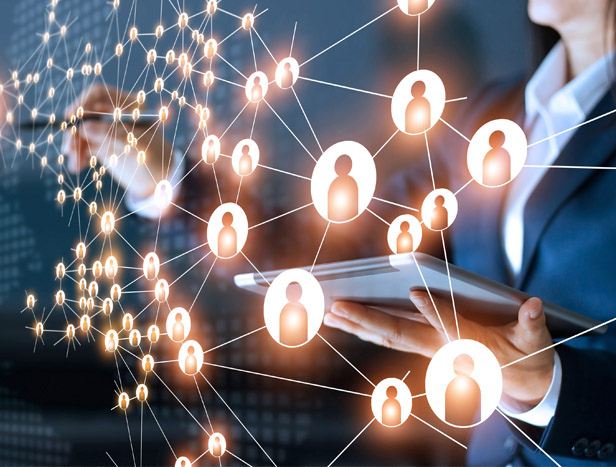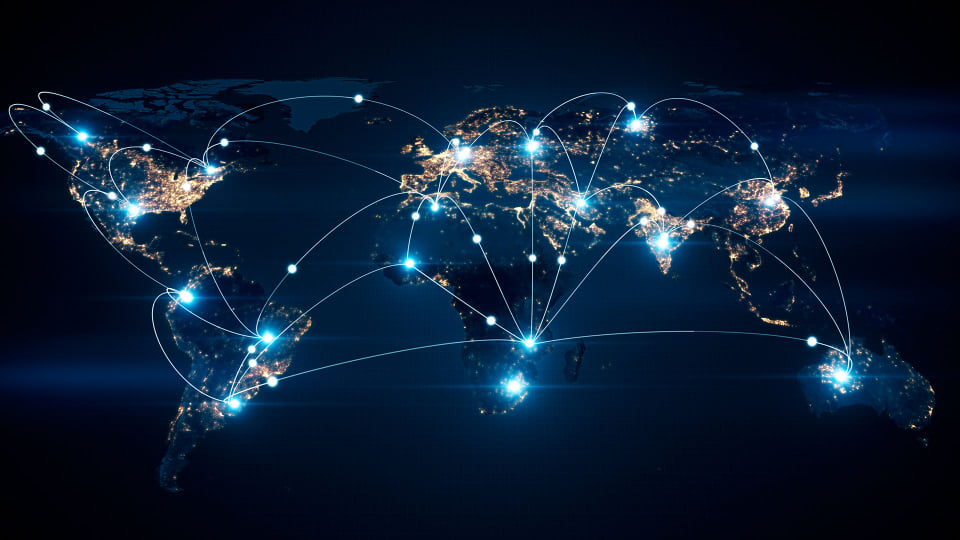 Technology
Industry Leading Technologies to Fuel Agents Growth.
⦿ eXp World
⦿ eXp Enterprise
⦿ Full-Service Transaction Management
⦿ Full-Service Listing Management
⦿ Skyslope
⦿ Workplace
⦿ KV Core
⦿ Core Present – CMA Builder & Market Analytics
⦿ Core Property Boost – One Click Lead Generation
⦿ Pitch Sheet – Active Buyers Database for Listing Appointments
⦿ Lead Generation
⦿ Optional Tools

I am Interested!
Of course you are. You are a real estate agent going after a bigger opportunity for you!

Join the thousands of agents building a business for themselves and creating FREEDOM.

You can gain FREE access to our live daily and weekly coaching classes to see the impact for yourself upfront.
Step 1 — Gets you connected with our Onboarding Concierge
Step 2 — Starts the Application and ICA process (This does not transfer you)
Step 3 — You will receive the License Transfer instructions via email to
select the day you want to transfer and trigger your move

Onboarding Concierge
Once your application is complete you will immediately be contacted by the CoFounders
Onboarding Concierge who will provide a full introduction and next steps. Remember,
you are always in full control of the actual transferring of your license, which
means no license transfer happens until you pull the trigger in the final step
sent to you by the eXp Broker after your application and ICA is reviewed. As well
as no one will be notified that you are filling out any information with eXp.
Your Onboarding Concierge will start the process with you to collect a professional
headshot, provide instant access to our exclusive coaching and training platforms,
as well as connect you right away to our in-house Graphics Team who will work directly
with you to rebrand and create custom marketing materials. Welcome to CoFounders and
eXp Realty!