Learn the right skills to generate 3-5 closings per month in any market
Come See how agents are going from 3 deals a year to 3 deals per month in just weeks after implementing this FREE training
Click below to get instant access to this powerful training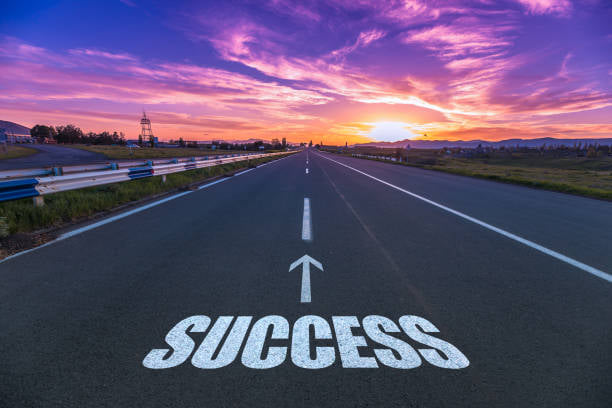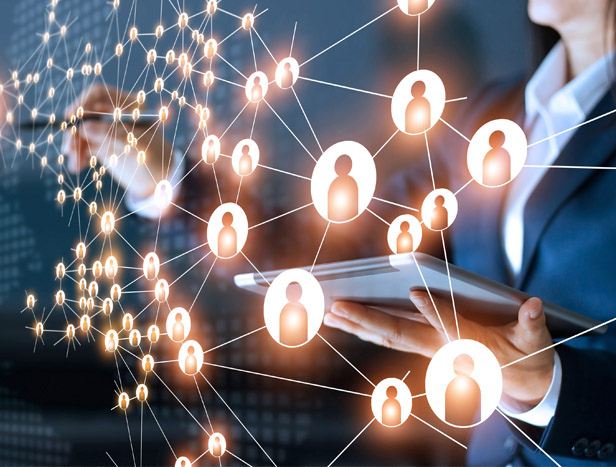 get high-level sales coaching for free?
Schedule a confidential meeting with us to discuss how we can help you level up your business and double your sales this year with an all-in-one Sales System.
Looking for Sales Coaching for your Team? Set Up a meeting on how we can bolt on to Your organization to exponentially increase generation and conversion efforts and results.
Tired of spinning your wheels on leads and having an inconsistent business?
Come see how agents are creating a controllable business for themselves that is not reliant on the market, the company they work for, or paying for expensive leads.
Register for a one week exclusive access pass to the Breakfast Club and start generating and converting more deals immediately.
Click below to get instant access to this powerful training
One of the biggest struggles that agents face is how to generate business. This is a DAILY high-level, high-intensity sales training where we coach and work with agents to develop the skills to generate 3-5 closings per month in any market.
Ready to Join — Click the Subscribe Now!